Simple, hassle-free I.T. for your business.
It's time to stop worrying about I.T.
and focus on your business.
You deserve a trusted I.T. partner, but there's a problem...
Unexpected invoices show up from your current provider.
It takes days (or even l-o-n-g-e-r) to receive help with unresolved issues.
I.T. is an unregulated industry, meaning anyone could say they are a provider, but not everyone should be.
Your current system is long overdue for an upgrade, but no one told you.
You're playing mediator between multiple vendors blaming the other for I.T. issues.
You're currently locked into a lengthy contract and not seeing the value.
It doesn't have to be this stressful. Eliminate frustration and improve productivity.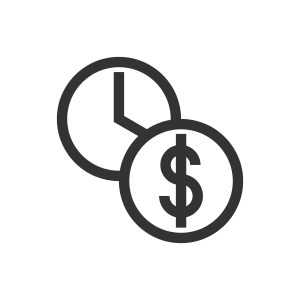 With the basics of your company all under control, you can focus on more profitable ventures for your company. With our flat-rate I.T. and managed services, you'll save cash every month that you would have used for I.T. You can also say goodbye to unexpected billing and lengthy contracts.
Friendly, Reliable Support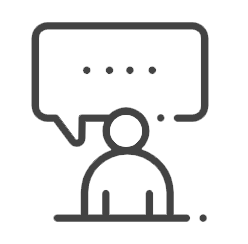 We support you, so you can support your business. Our unique I.T. team is incredibly friendly and can help you every step of the way in growing your business. Our response time flexes with your needs, so we work on your timeline, not ours.
Customized I.T. Solutions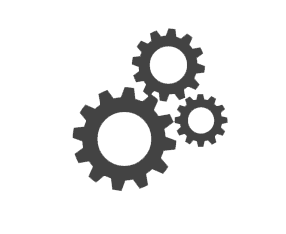 Not every business is the same, and your I.T. needs are likely very different from the next small business. We will design and customize a solution that is 100% tailored to your business needs. This is possible because our team is made up of industry-leading I.T. professionals, not just someone who "dabbles" in computer technology.
Your customized I.T. solution in three hassle-free steps:
Your schedule is important, so find a time that works for you and we'll make it work!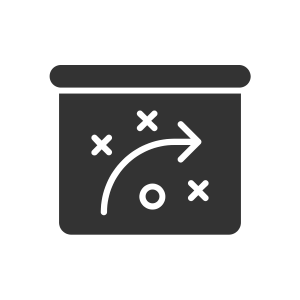 2. We Develop An Action Plan
We assess your entire I.T. infrastructure to learn everything about your systems and processes and we put together an action plan that addresses each area.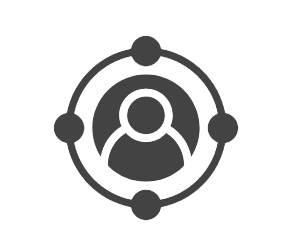 3. Enjoy Hassle-Free Onboarding & Ongoing Support
Focus your attention on other aspects of your business knowing I.T. is one less thing you have to worry about.
I.T. doesn't have to be something to worry about. Get simple, hassle-free solutions so you can focus on what matters.
I.T. Services
VoIP Phone Solutions
Cloud Services
Cyber Security
Server Support
Network & WIFI Support
Data Backup & Recovery
I.T. Support
Projects & Migrations
We've made a lot of friends over the past 18 years!
Tim E.
Owner
Esmond Insurance Agency
Lauren D.
Co-Founder
AAIDA
Tonya R.
Owner
BlueSky Printing
Kyle R.
Owner
Health Market Genius LLC
Andrea A.
Owner
Anker Marketing
Peter R.
Realtor
Coldwell Banker Commercial
Paul C.
Arborist
Tree Care
Allen G.
Owner
NetLogic Solutions, LLC
$10,000 in free upgrades!
It probably has been a while since your last I.T. upgrade. Your server is on its way out, older wifi and switches causing network problems in your practice, firewall not providing the necessary level of security, and you're still using external drives for backups.
We understand technology is not cheap, however, without a solid foundation like a reliable server, network, wifi, next-generation firewall, and a proper backup system you put your practice at risk!
That is why we're giving you up to $10,000 in FREE upgrades to make sure your practice will run without any interruptions!
100% 90 Day Back Money Guarantee!
During your first 90 days of service, if you are unhappy with our services or support, we will do whatever it takes to make sure you are happy and resolve any issues.
If you are still unsatisfied, we will refund you 100% of the services you paid us for in the first 90 days.
If an issue occurs after 90 days of service and we can't satisfy you, we will refund that month of service.
Not Ready To Call Us Just Yet?
If so, we would at least like to give you a copy of our recently published report, The Carolinas Business Owners' Guide to IT Support Services And Fees
Even if you aren't ready to make a change right now, this report will outline the 3 most common ways IT services companies charge for their services, and the pros and cons of each approach and 21 revealing questions to ask your IT support firm BEFORE giving them access to your computer network, e-mail and data.
Simply fill out the form here and download your copy today!